You know that backyard pool you rarely use after long workdays? It doesn't have to be that way. Pool lighting can be used for so much more than just making your pool more impressive. Here are some reasons why you should consider adding pool lighting.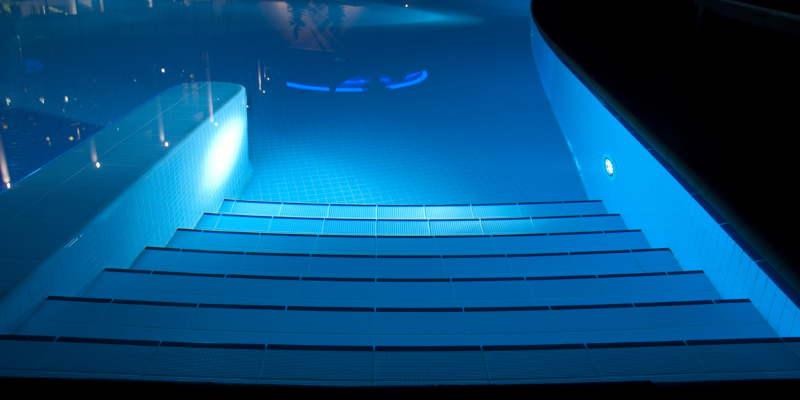 Swim whenever you want: With pool lighting, you don't have to worry about the limited daylight. You can comfortably swim in the dark and still see exactly where you're going without any eerie feelings.
Safety first: One problem you might have run into with a backyard pool might be an unexpected dip into the pool while walking through the backyard at night. Lights in the pool will make its location easily visible, so you and four-legged visitors won't be falling into the pool so often. The lights will also ensure you don't accidentally crash into the pool walls or other fixtures when swimming in the dark because you'll see everything more easily.
Have the best pool parties: Whether you choose simple pool lighting or fun colors, your glowing pool will surely make any pool party more exciting and set the mood.
Highlight the features of the pool: Pool lighting can highlight your favorite features of your pool, like a waterfall, diving board, stairs, etc.
One important thing to remember when it comes to installing lights in your pool is that electrical components and water can sometimes lead to shocking results when performed by inexperienced hands. If you're ready to add some excitement to your pool with pool lighting, give us a call today at Maguire Electric.