We offer high-quality commercial electrical design and installation services.
When you're responsible for a commercial property, the number of tasks on your to-do list can feel overwhelming. Finding the right partner to handle some of these tasks can reduce your stress and help you focus on other aspects of operating a business or managing your responsibilities. If you're looking to upgrade, revamp, or alter the commercial electrical components on your property, you can trust our team at Maguire Electric. We offer high-quality commercial electrical design and installation services. You can count on us to design the electrical components within your structure, as well as design and install components for use outdoors.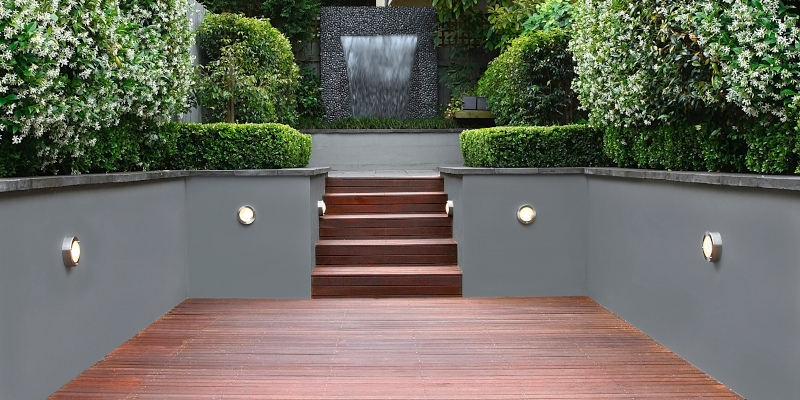 We have provided commercial electrical design services for a number of clients throughout the Wilmington, North Carolina area. Our team includes a licensed electrician who can come up with unique and appealing ideas for electrical additions and upgrades, giving you enhanced lighting and more functionality. We also collaborate with contractors, engineers, and architects to ensure that the design is safe, operable, and approved. Our services include retrofits and service upgrades, data wiring services, lighting design and installation for both interior and exterior needs, code violation remediation, and solar or renewable energy options.
If you have questions about the commercial electrical design services we offer or would like to find out if we can assist with a particular project you have in mind for your commercial structure, don't hesitate to contact us. We're happy to answer your questions and come up with a plan that will accommodate your needs while fitting into your budget.
---
At Maguire Electric, we offer commercial electrical design services to those in Wilmington, Kings Grant, Myrtle Grove, Bayshore, and Carolina Beach, North Carolina.