Electrical installation projects add functionality and safety, and have other benefits.
As your power needs change at your Wilmington, North Carolina home or business, there may come a time when your current electrical system is not adequate for your needs. At Maguire Electric, we are a solution-oriented electrical contractor. We can diagnose where the shortcomings are and make recommendations for an electrical installation that makes your home or business operate more reliably and safely.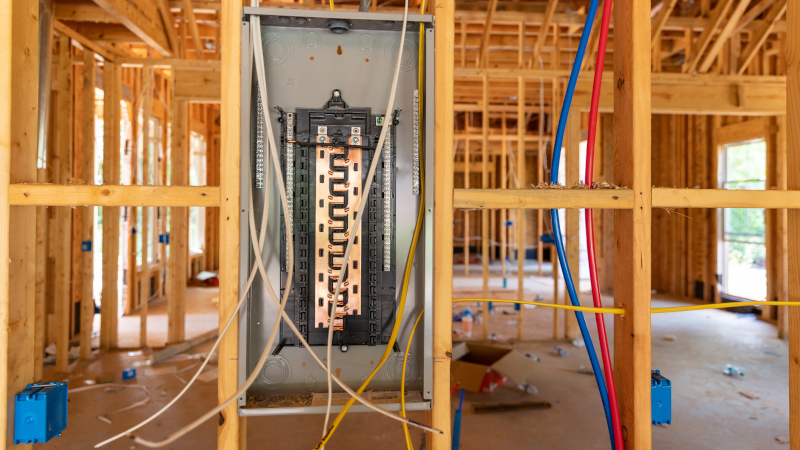 One of the most common electrical installation projects includes adding more electrical circuits. If you have recently converted a bedroom into a home office, for example, you may need more power to operate office equipment and electronics than what a bedroom's electrical circuit was designed to handle. Another situation is having a backup refrigerator or freezer that would best be on a dedicated circuit. For peace of mind, we recommend a generator electrical installation so you won't be left in the dark or have your food spoil in an extended outage.
Some electrical installation projects are designed to increase safety. If you have an old fuse box system, we recommend upgrading to a circuit breaker panel system. Old wiring should also be replaced. If you are dependent on power strips and extension cords anywhere around your home or business on a regular basis, additional circuits should be installed and outlets put where you need them.
These are just a few suggestions for electrical installation for your home or business. Don't hesitate to reach out to us to solve a problem you are having or make your home or business function better.
---
At Maguire Electric, we offer electrical installation services to those in Wilmington, Kings Grant, Myrtle Grove, Bayshore, and Carolina Beach, North Carolina.