If you'd like to schedule a consultation for professional lighting design, contact us.
The illumination in any space impacts the overall look and feel. When you first walk into a home or business, the lighting in place can provide a warm, welcoming atmosphere. But if your lighting isn't what you want it to be, our team at Maguire Electric can provide professional lighting design services. We work with both commercial and residential clients throughout Wilmington, North Carolina to provide this service and improve the overall atmosphere of local homes and businesses.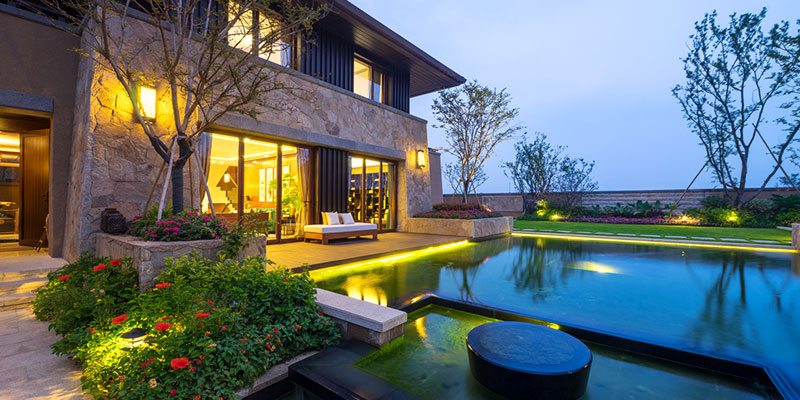 Hiring a professional for lighting design comes with a number of benefits. If you want to utilize some of the smart technological features and enhancements that are now available, a skilled lighting designer can incorporate these elements into your plan. New and improved products are introduced to the market on a daily basis, which means the sky's the limit when it comes to the look, feel, and performance of your new lighting. Illumination also plays a role in the architectural field, so the right design can light up certain elements of your structure or interior that you want to emphasize and highlight. To us, lighting design is an extension of your architectural design, and we'll work to add fixtures that light up the right places in your home or business.
If you'd like to schedule a consultation for professional lighting design, contact us. We have access to high-quality and visually appealing lighting options for both indoor and outdoor use. Our team also includes experienced electricians who can install your new lights after you approve the design.
---
At Maguire Electric, we offer lighting design services to those in Wilmington, Kings Grant, Myrtle Grove, Bayshore, and Carolina Beach, North Carolina.