It is common to think about having a whole-house generator installed if you live in a hurricane-prone area, but you should also think about generator installations for other seasons when there is also the potential for power outages. When hurricane season is coming to an end here in the Wilmington, North Carolina area, you might feel a bit of relief that your decision not to call about generator installations didn't result in inconvenience and the loss of all the food in your refrigerator and freezer. While having a hurricane in any given year is hit or miss despite being in a high-risk area, other seasons can bring conditions conducive to power outages.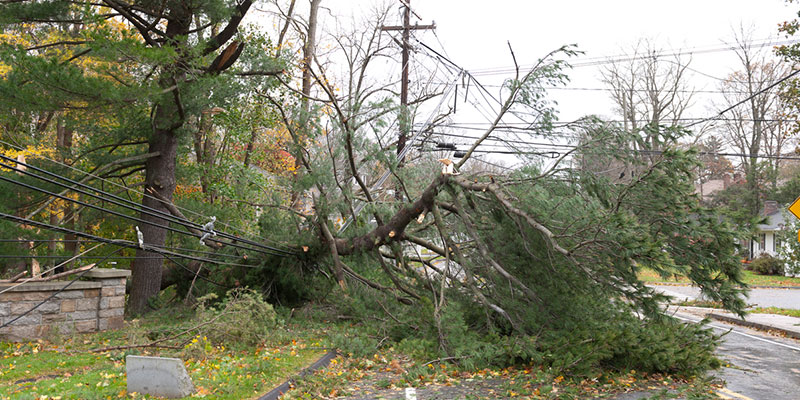 For example, during the winter, snow or an ice storm can bring down power lines either because of a tree coming down or a vehicle hitting a pole as it careens out of control on ice. Once winter ends and spring rains begin, the ground can get soggy and a bit of wind can topple trees, again onto power lines, resulting in a power outage. Thunderstorms during spring, summer, or autumn can also wreak havoc on power lines and leave you without power for several hours. With generator installation, you won't have to worry about any of these adverse conditions, especially with a whole-house generator that turns on automatically when the power goes out.
If you would like to learn about generator installations for your home or business in the Wilmington area, don't hesitate to reach out to us at Maguire Electric. We offer a wide variety of residential and commercial electrical services, including repairs and installations, so you can have reliable power throughout the year. Call today to learn more or to schedule an appointment.