There is no doubt that we are living in exciting times in a technological sense. If you are one who embraces having a modern home, you should consider reaching out to your local electrician to learn about specialty residential electrical services. The innovations in smart home and automation technology can transform your home and the way you and your family lives while adding value to your home in the process. Here are a few examples of residential electrical services that you should consider.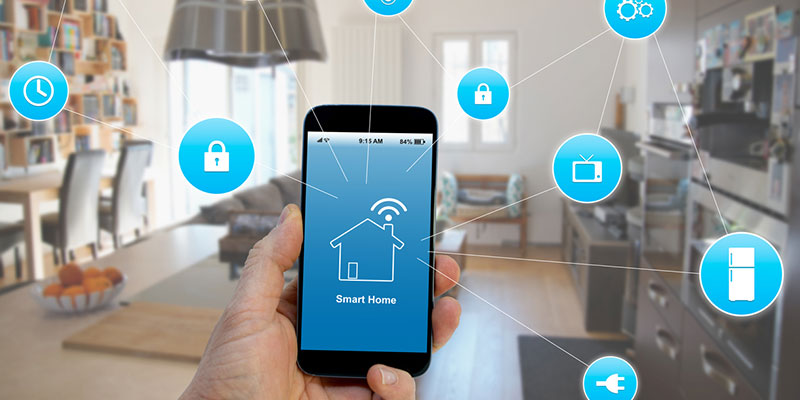 Smart Thermostats– With this upgrade, you'll be able to control your home's temperature using your smartphone from wherever you might be. This is the ultimate in a programmable thermostat because it adapts to your flexible lifestyle.
Security Systems– Today's monitoring systems can be handled remotely so that you can check on your home while on vacation, at work, or anytime.
Lighting Controls– Hate coming home to a dark house? Turn the lights on using your smartphone as you approach your driveway. You can also simulate that you are at home even when you are on vacation so that you are less likely to experience a break-in. Motion-activated lighting is another option to achieve automation in your home.
Whole-House Generators– Want your home to stay powered during outages? Consider residential electrical services to install a whole-house generator to handle those items you want to continue operating.
If you would like to discuss residential electrical services of a general or specialty nature, give us a call at Maguire Electric. We have a passion for smart home/smart energy installation and automation solutions and would be happy to advise you on ways to make your home more enjoyable and functional.