We Do it All!
Did you recently buy a new hot tub? Are you having problems with your hot tub's wiring? We know how important it is for your hot tub's wiring to work correctly. We're your hot tub wiring experts, so contact us today.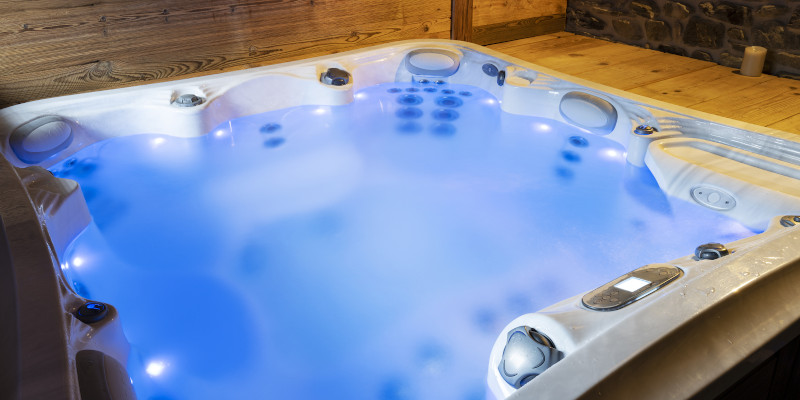 Contact Us Today!
Here's why you should choose us for help with your hot tub wiring:
We can help set up your new hot tub and even upgrade an electrical panel as required to install a new hot tub.
We offer bonding and grounding troubleshooting, hot tub wiring installs, hot tub heater wiring, hot tub heat pump wiring, and electrical panel upgrades.
We're trusted and reliable. There's no hot tub wiring project we can't complete!
We're known for our quality workmanship. Rest easy knowing that after we're done with your wiring, your hot tub will be ready to use and enjoy.
Great service both times we used them. I would definitely recommend!
If you need help with your hot tub's wiring, we're here for you as your hot tub wiring specialists. Contact us today!