If you need a local electrician, trust our team of experts.
Supporting businesses in your local community is a great way to boost the economy and give back to your neighbors and those who live and work in the area. If you're looking for an electrician, you can always count on the team at Maguire Electric. We're proud to be a leading provider of electrical services for both commercial and residential clients located throughout Wilmington, North Carolina.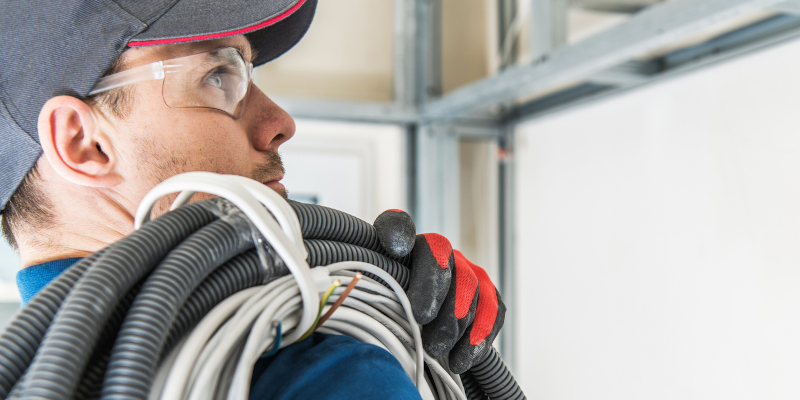 Hiring a local electrician on our team comes with a number of benefits:
You're supporting a small business that is owned and operated by a member of your own community.
You get high-quality service and craftmanship that ensures an excellent outcome, whether you're having a new light fixture installed, a new generator placed at your home or business, or lighting added to your pool area.
You'll work with electricians who are fully trained and aware of all code regulations to provide a safe living or working space for those who use the structure.
The work is covered under our insurance policy, so you can feel confident when you hire us for your electrical needs.
If you need a local electrician, trust our team of experts. We offer a range of services, including lighting design and installation, electrical repair, outdoor kitchen electrical installation, generator service, and pool lighting and electrical installation. Our team is available to handle your needs and we stand behind our work to ensure your satisfaction. We'll arrive on time and ready to work, completing your job efficiently and professionally so you can enjoy the benefits of high-quality electrical work.