Here in North Carolina, we are no strangers to storms and hurricanes, or the damage they can do. Depending on the severity of the storm, your home may be without power for days or even weeks before the grid comes back online. If you want to avoid this possibility, one solution is to invest in a whole-house generator. To help you decide if this option is right for you, in this article, our team at Maguire Electric will go over some reasons why it's a wise investment.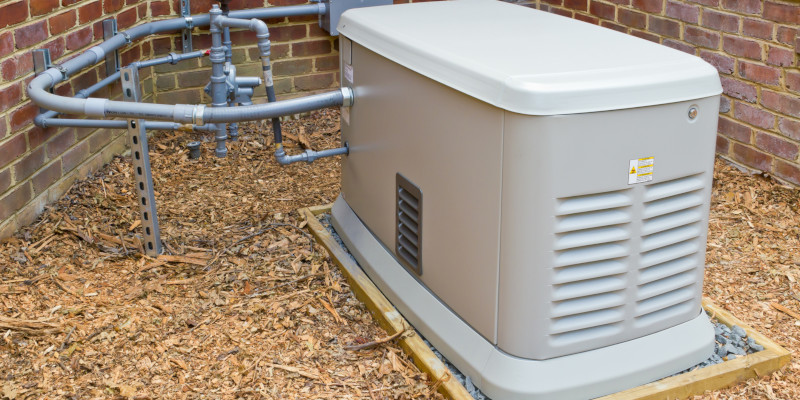 Emergency Preparedness – As we mentioned above, one of the most compelling reasons to invest in a whole-house generator is that it will keep your home functional and comfortable in the event of a power outage. Instead of stumbling around in the dark and sweltering in the heat and humidity, you'll be able to enjoy your everyday comforts of electric lighting and air conditioning.
Safety – Another reason why many homeowners invest in  whole-house generators is safety. Hurricanes have been known to leave some areas without power for extended periods of time, and having to go without air conditioning or refrigeration for that long creates significant health risks for many people. For instance, if you have to store essential medications in the fridge, losing power for more than a day is likely to render them ineffective. With a generator, on the other hand, you won't have to worry about these scenarios and can have greater peace of mind.
Convenience – Lastly, whole-house generators provide greater convenience than standby models. Not only do they provide more power, but they also turn on automatically and don't require you to refuel them or wrangle any extension cords.